Building Trust
With Quality Work
Premier Provider of Seamless End-to-End Construction Services
Meeting Construction Goals
With Exceptional Build and

Design Solutions
At PDC MADISON, we offer the expertise of seasoned construction professionals to ensure your building venture is accomplished on-time and on-budget. We stay on top of every phase in the building process, ensuring you get excellent architecture, well-planned interiors, and zero hassle.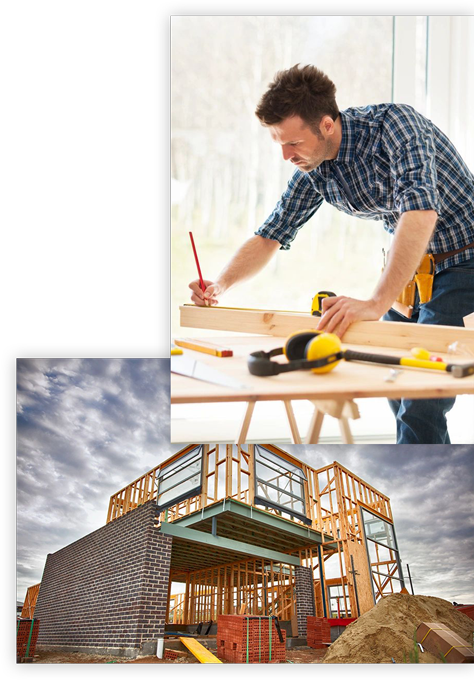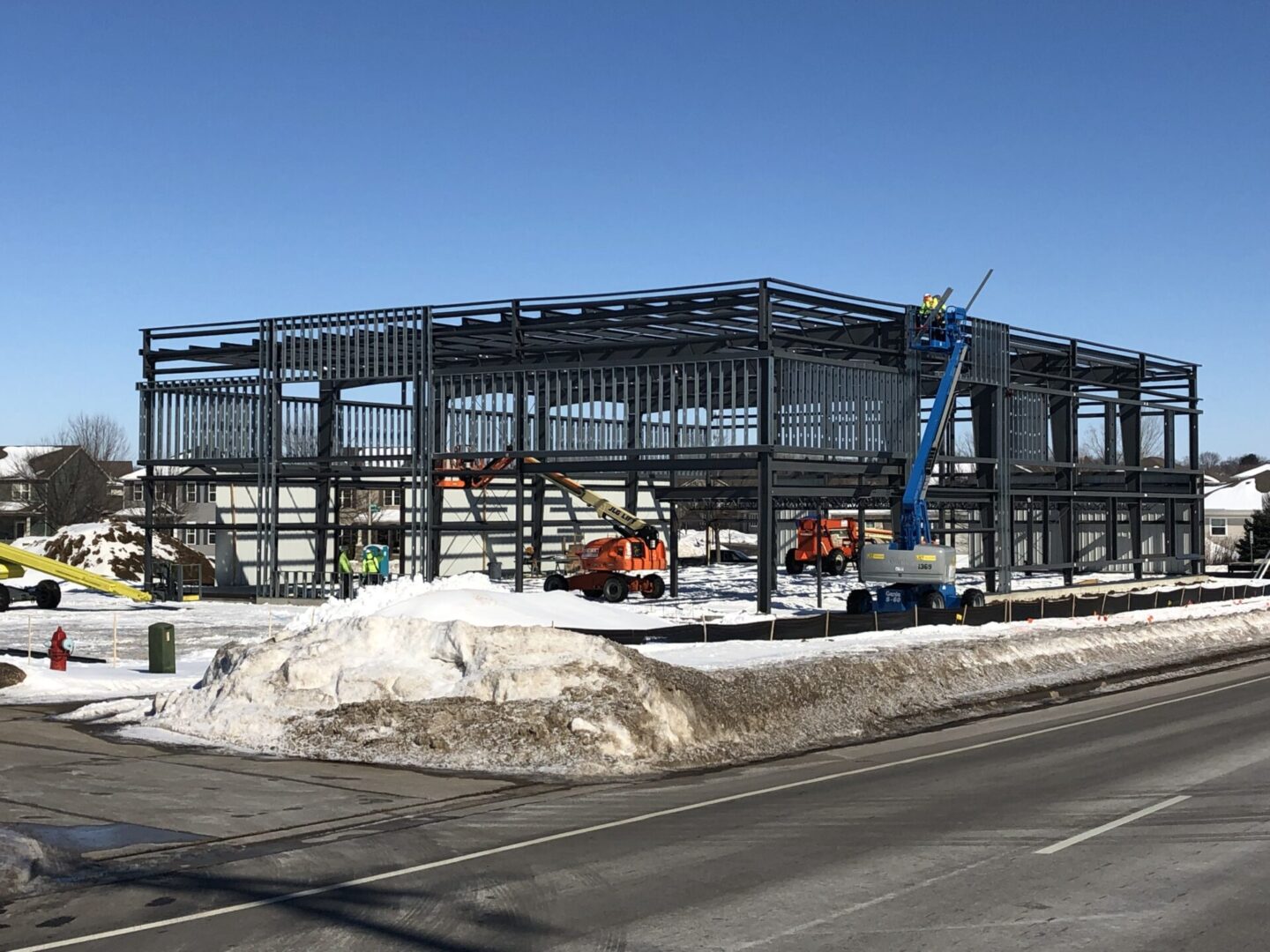 Our team over at Fitchburg, Wisconsin would love to hear all about your next project. Get in touch with us for more information on our services, project portfolio, and more.
Seasoned Project Specialists
We have experience in both new construction and property restorations. Our team can handle various building conditions such as occupied and fully-operational job sites. Regardless of what we're working around, we can carry out the entire project from planning, management, and construction of multi-phase jobs with safety, and efficiency.
Our builders specialize in building and repairing various types of residential spaces. We perform comprehensive home building solutions, so your property gets transformed into a better, livelier space.
Our team is dedicated to working together with our clients. We offer an end-to-end client experience that includes seamless communication, budgeting, staffing, on-site organization, and solid quality handiwork every time.