Transforming Your Property
Into a Booming Business Center
Construct, expand, and upgrade your commercial space with a seasoned team of builders from PDC MADISON. We build everything from corporate offices, retail Buildings, restaurant/bars to agriculture, and many other commercial spaces.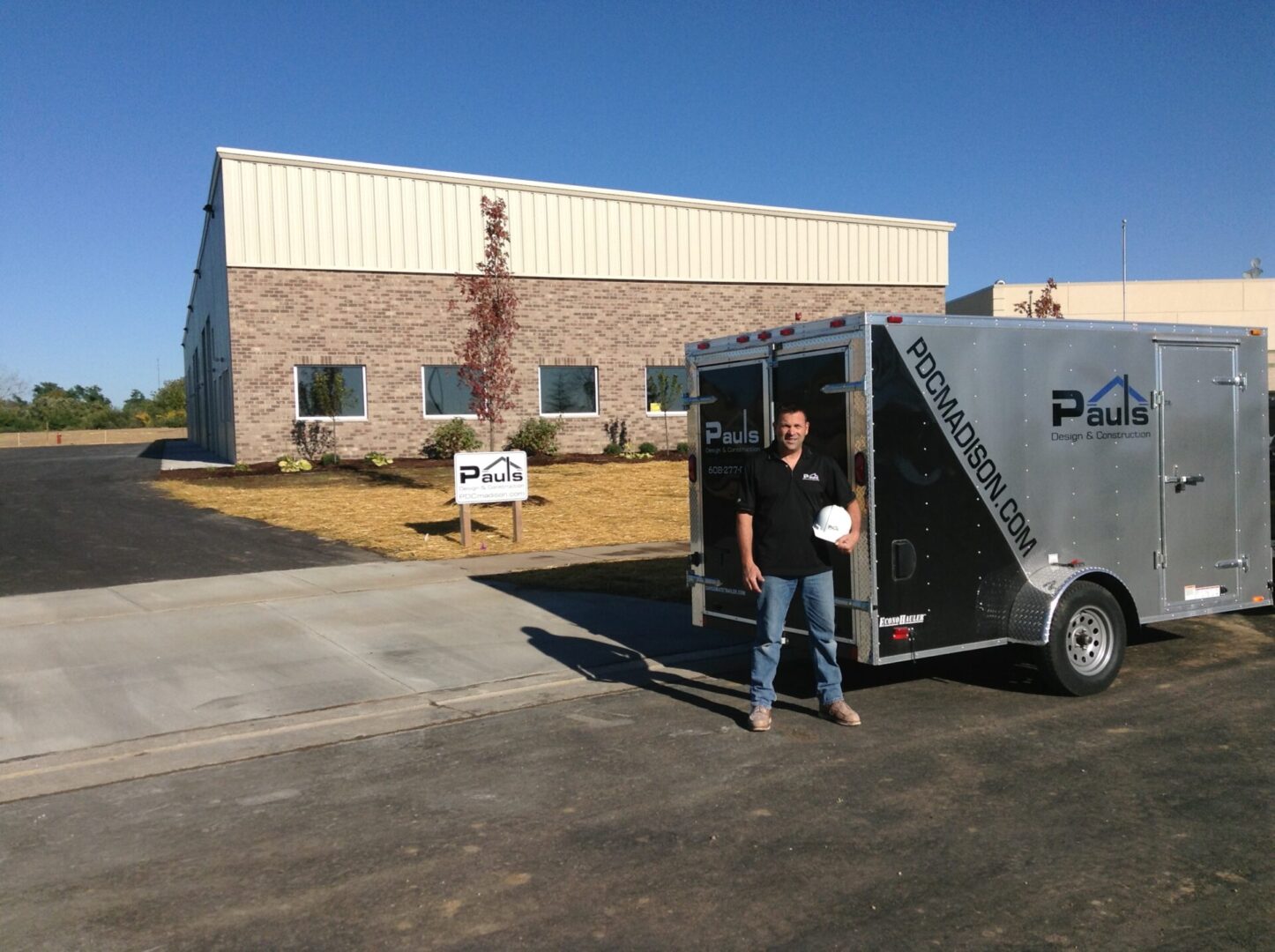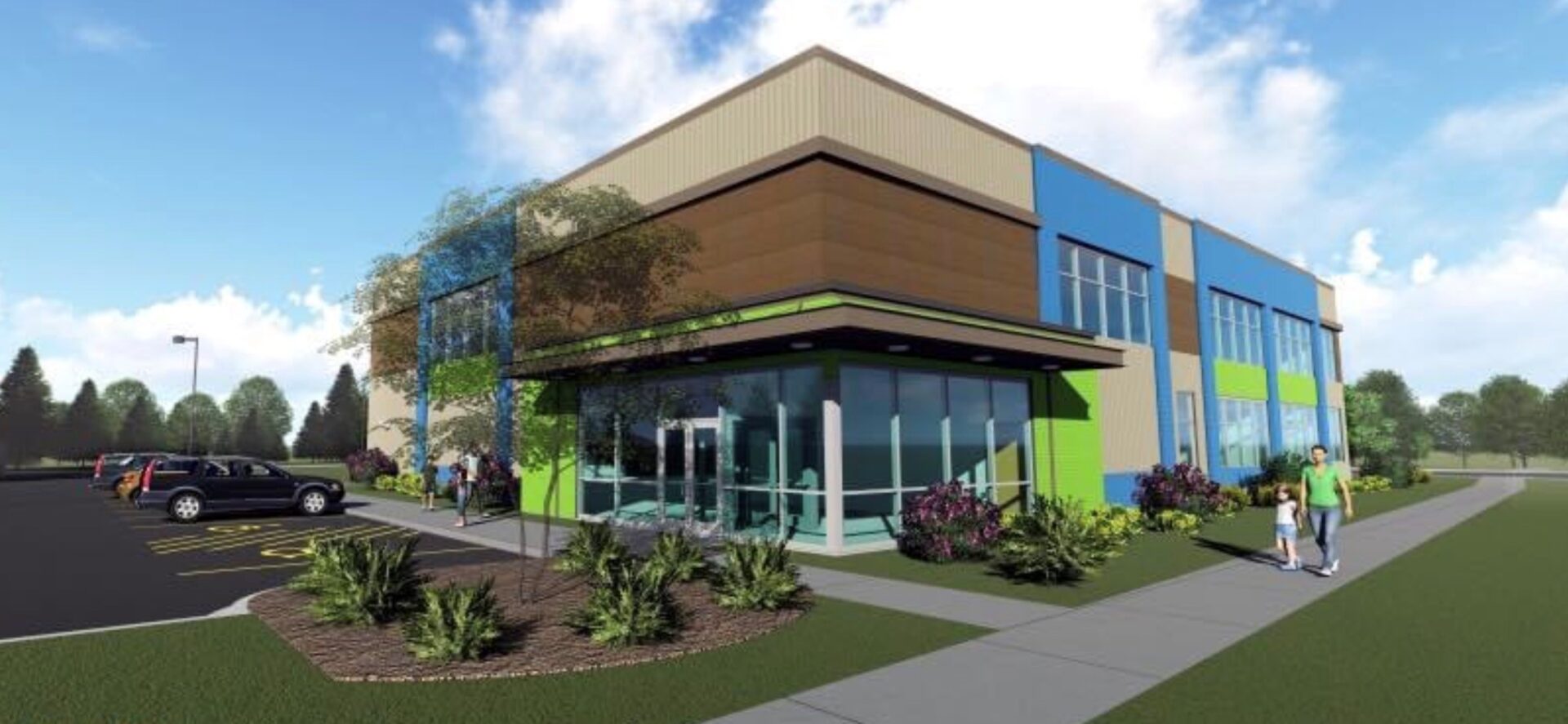 Our job is to make sure your business is housed in a pristine property with all of the latest products and technology. That's why we provide comprehensive end-to-end building services that ensure every project is tailored to the clients needs and expectations.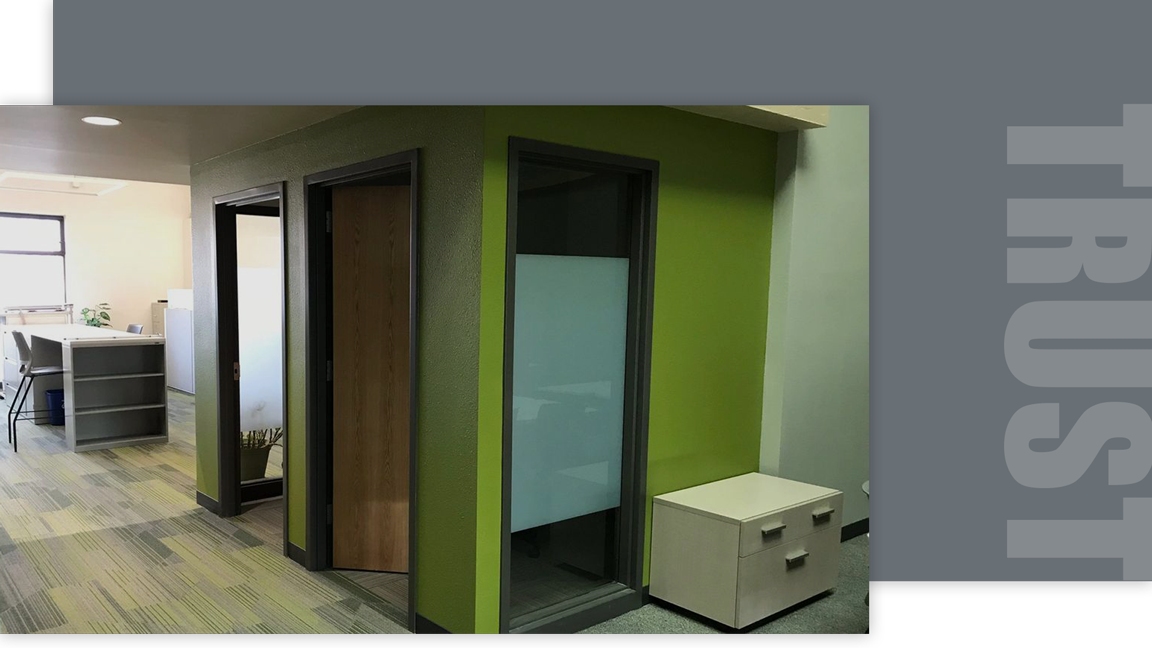 Trusted Team
of Specialists
Composed only of the best and most trusted experts, our team is skilled in handling a variety of construction project needs. We apply a hands-on approach to ensure everything from budgeting, staffing, to on-site organization, gets done on-time every time.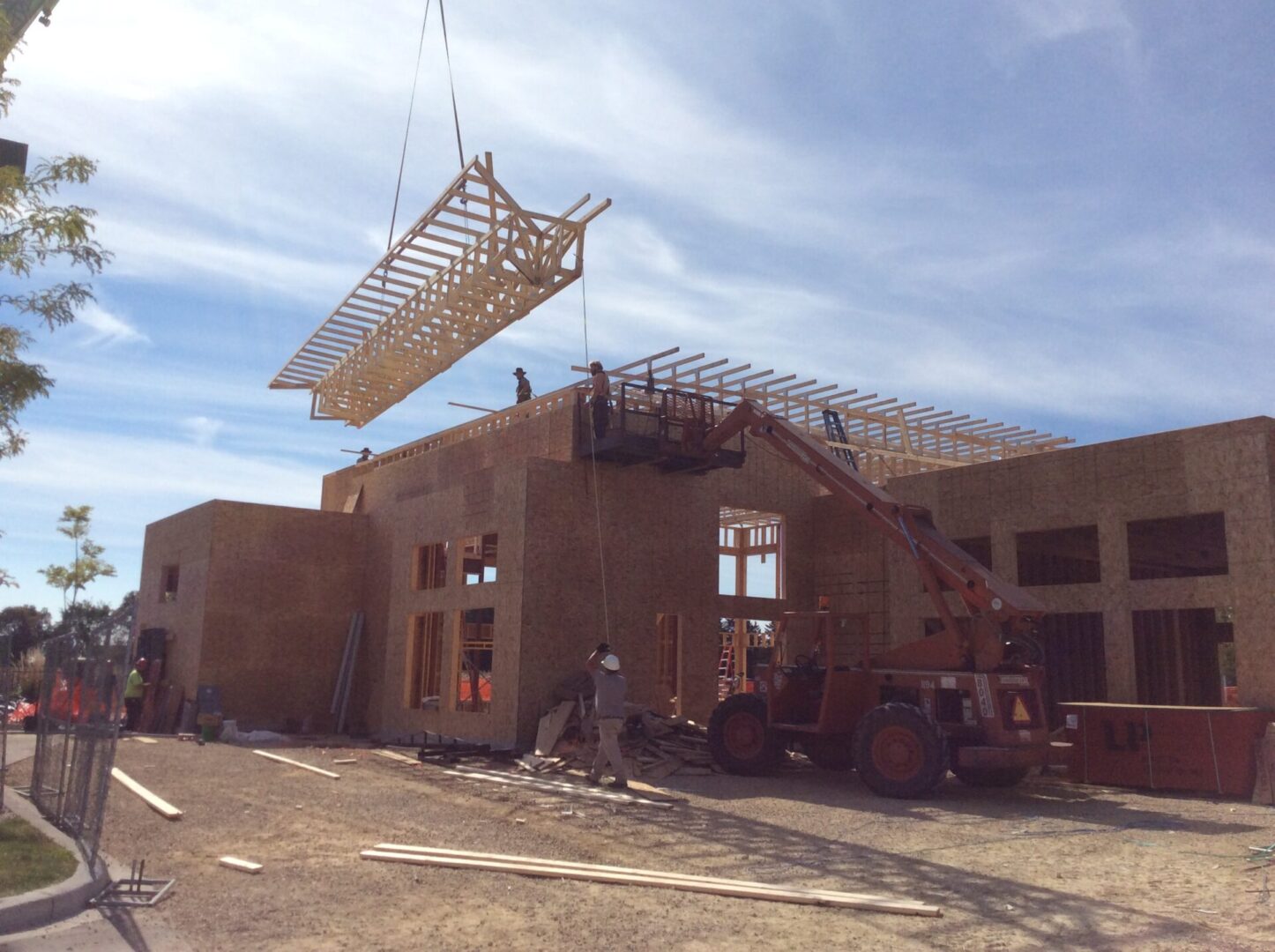 If you are interested in our commercial construction services, get in touch with our responsive team today. We look forward to working with you!