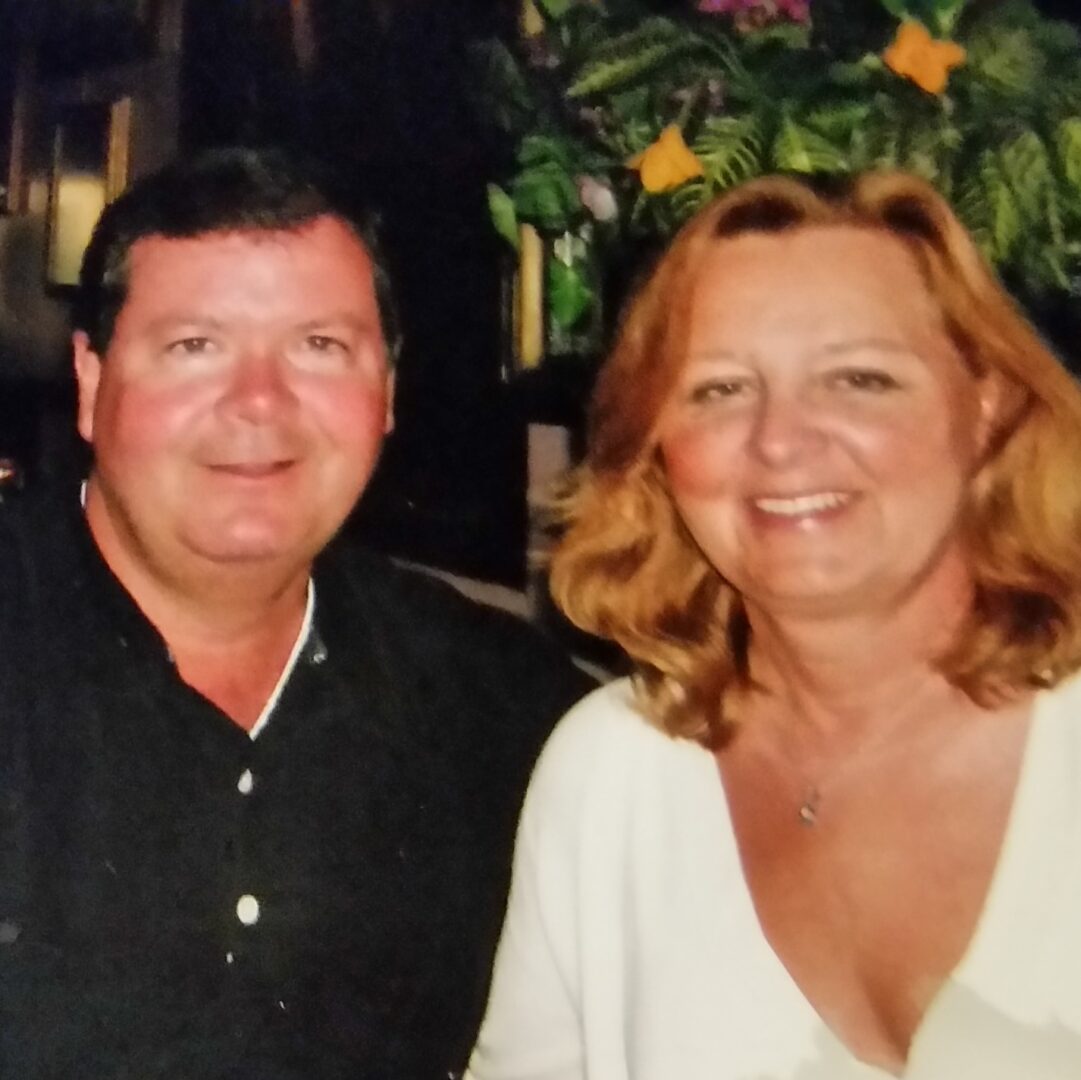 Our biggest benefit in working with PDC is the Quality of work/ attention to detail.
Randy and His Crew Went above and beyond to make sure work was done right. Made excellent recommendations regarding our projects. We liked his get it right the first-time approach.
PDC provides quality work at a reasonable price while standing behind their work. We liked that they communicated well with us and respected our ideas and input. Projects completed when promised.
We would highly recommend Pauls Design and Construction. During this busy time, they are well worth the wait.
Randy Pauls & the PDC crew, are going to come into your home/business and "make things right" (much like Mike Holmes of HGTV fame)!
No shortcuts, everything is going to be perfect before they leave.
Randy has a unique set of skills that allows him offer innovative solutions to repair/fix items often uncovered during most projects.
PDC offers the best guarantee in the market regarding their workmanship. If something turns up 5 months or 5 years from completion, just call them & they will come out and make things right.
Once your project starts, they complete it in a timely manner and within budget.
Do not hesitate to contact PDC for your next remodeling project. We will not use anyone else after using them for our last two projects.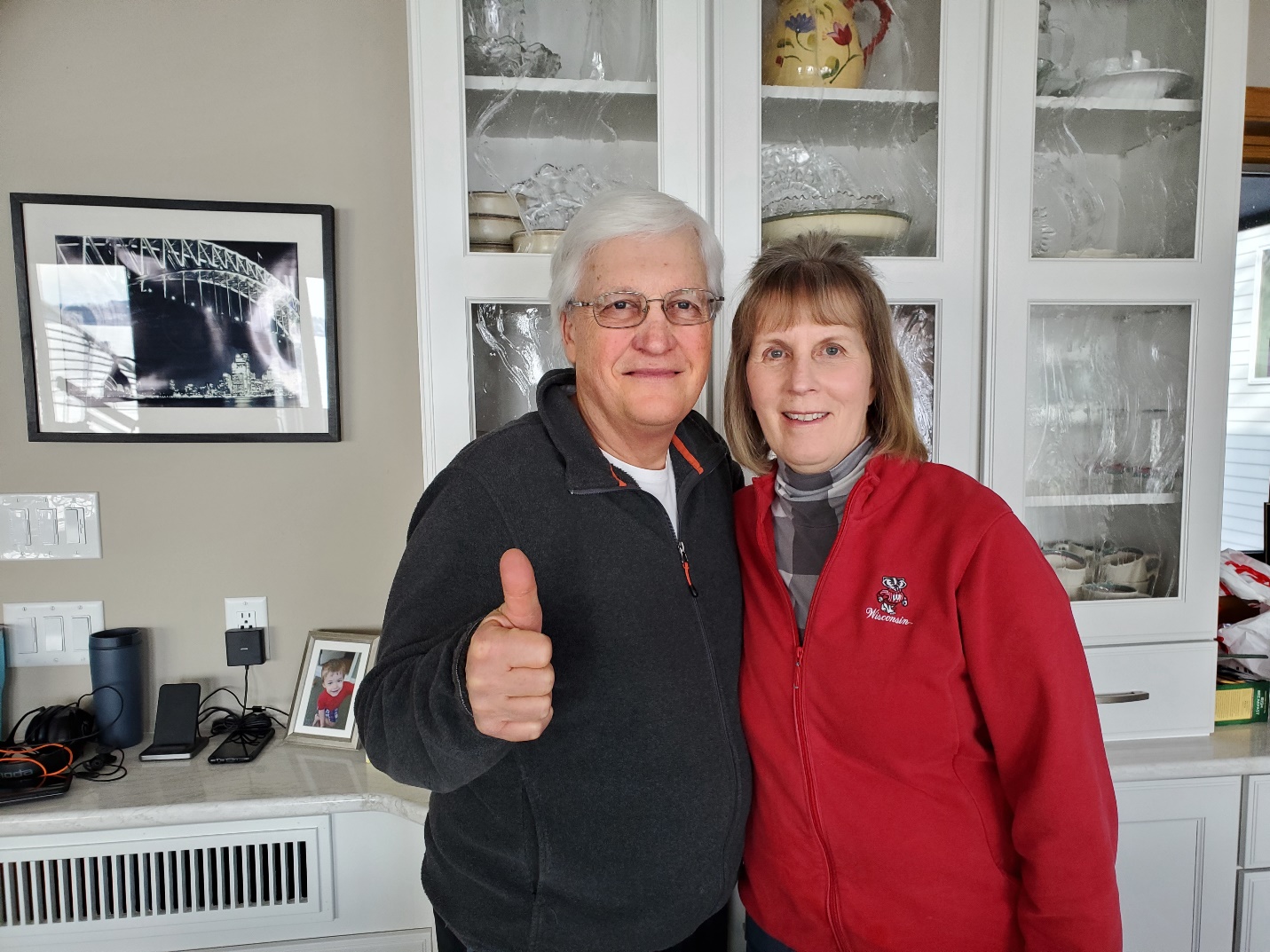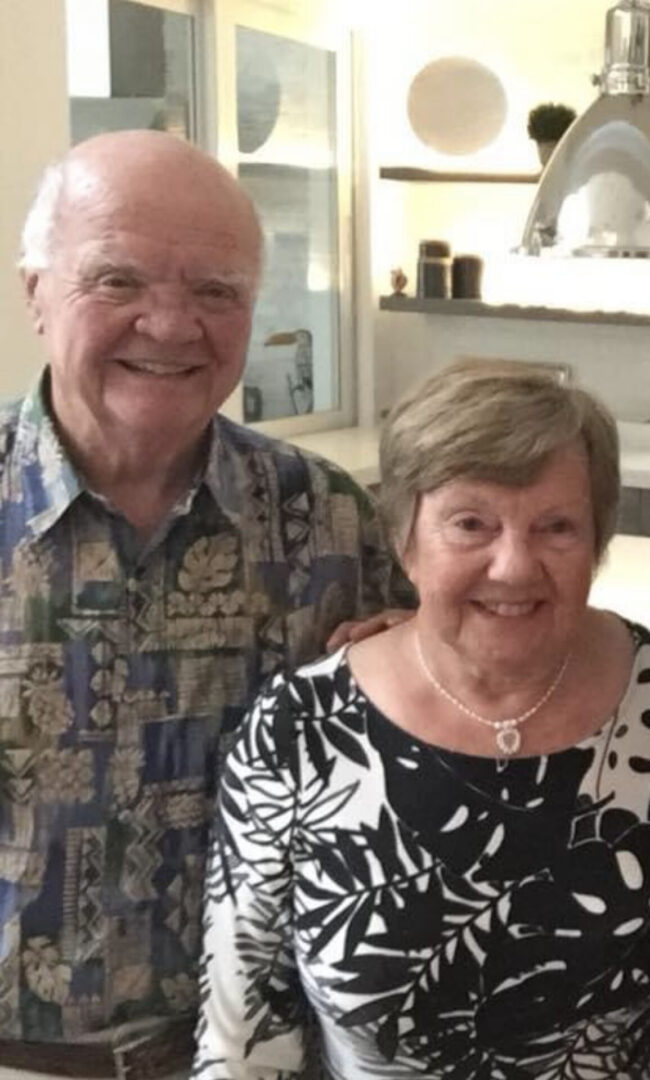 The single biggest benefit of working with Randy Pauls and PDC Madison is confidence that the building project will be completed with the highest overall quality, at a completive price.
Over the last 20 plus years Randy Pauls has designed and built complete houses, barns, a 12,000 square foot, highly insulated, specialized commercial storage building, several house re-modeling projects, gazebo, man cave, and storm damaged garage/machine shop projects for our family. His wide range of building experience is extraordinary.
I would say to someone that is deciding on a contractor to call us as a previous customer and receive first hand experiences that we have had confirming that Randy Pauls is an honest, competent and experienced contractor. I would also suggest the "0n the fence" customer to request pictures of previous projects that are in the "work in Process" state and then as a "perfected" completed project of which we have numerous to offer.
Barb and Ray Buisker
We trusted the excellent craftsmanship and Pauls Design & construction's ability to complete the project accurately and in accordance with our timelines needed.
We appreciated Their attention to detail and Their willingness to communicate with us regularly. They were also prompt in responding to any needs or questions we had.
When looking for a high quality contractor, you want someone who has a proven track record of project management, execution, reliability and great communication, They have all 4.
Mike Tortorice
Owner
Anytime Fitness Columbus, WI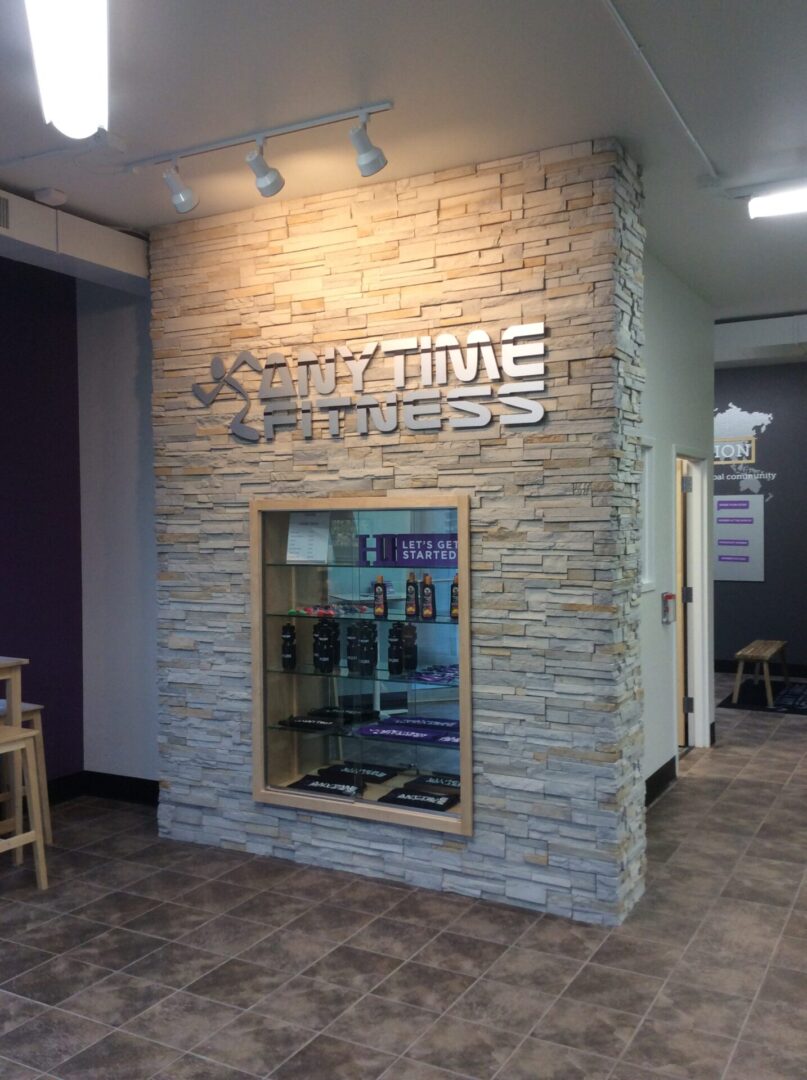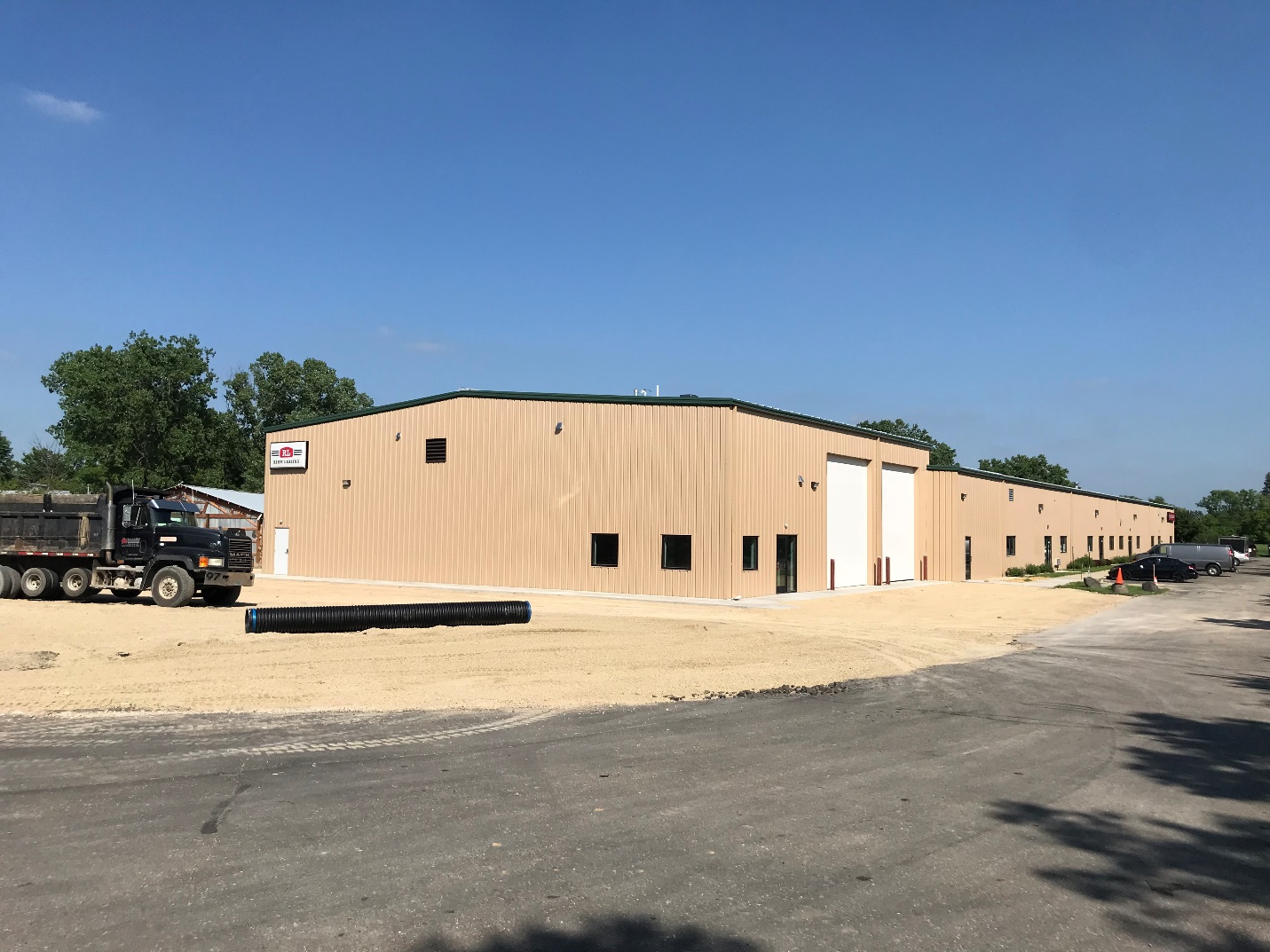 Jeff Bollig , Bollig Properties
When we decided to add on to another building, and we could not find a contractor that could work within our budget, a good friend of mine suggested Pauls Design & Construction. PDC was within our budget, and constructed a very high quality building, at a fair price! We were very happy that the building was completed on time as promised.
Randy Pauls was always available during the entire process, and was a great help in working with the subcontractors, inspectors, architect, etc. Saved us a lot of headaches with the process, unlike the other General Contractor prospects.
If your on the fence about choosing Pauls as your contractor
I would tell you to have Pauls Design and Construction build your project, you will be glad you did!
Megan Bisbee , Spartan Day Camp
We chose Pauls design and Construction for our new building. Randy was upfront about everything in our project. The timeline, the cost and the products were all exactly what Randy said they would be.
This was our first project, we didn't know what to expect. Randy explained everything to us and worked well with the architect we hired. He always took the time to answer our calls, texts and emails.
Randy built our building from the ground up, he stayed in budget and on time. He is a normal person not a big business trying to sell you on extras. Our project has been completed for over a year and I'm still able to reach out to Randy and ask him questions. I'm always met with a prompt response. We would ( and will) choose Randy again for any future projects.